Searching Bail Bonds Near Me? How do you know who's legit?
Bail Bonds Cocoa Florida & The Rise of Fake Reviews, Locations
With the rise in fake reviews and fake bail bonds listings on Google Maps and even fake bail bonds Facebook pages, how are you to know who to call in one of the most uncomfortable and stressful times of your life?
---
These tips might just help you find a great bail bond agency near you!
---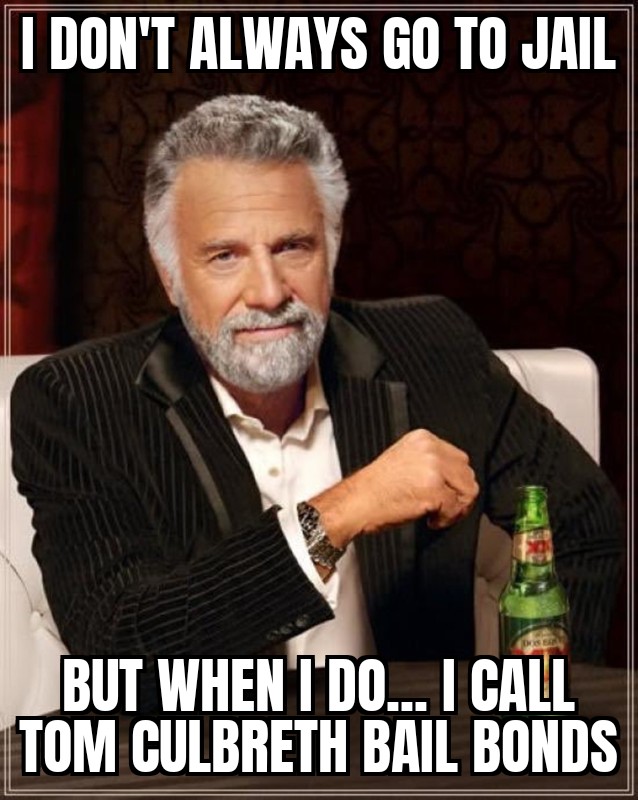 If you find a list of bail bonds locations on Google Maps, look at the "Street View" and make sure there is an actual building with a sign that says Bail Bonds.
If you are reading reviews, on any site, be weary about multiple bad grammar mistakes and many reviewers with two first names.
Read the lengthy and the bad reviews first. Yes you can buy lengthy and bad reviews but, you will find the bad reviews are almost always real people.
When was the last time the bail bondsman responded to a review? Do they respond with detail or a very generic response that can be programmed into a script?
Finally, check the website. Do they even have a website? Is it up to date? Is there a picture of the bondsman that is going to come pick you up?
---
As the oldest, family owned bail bonds agency in Brevard County Florida we are proud to have helped thousands of people in a time when they are unsure what their next step is going to be. Not only does our experience help you get through the process quickly and easily, we treat you with the dignity and respect you deserve because we are only human and everyone is innocent until proven guilty! Give us a call today and find out why we are the best Mom and Pop to call when you're in trouble!