Dog The Bounty Hunter's Son Hospitalized on First Manhunt Following Beth Chapman's Death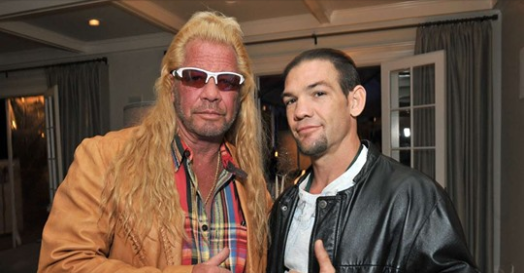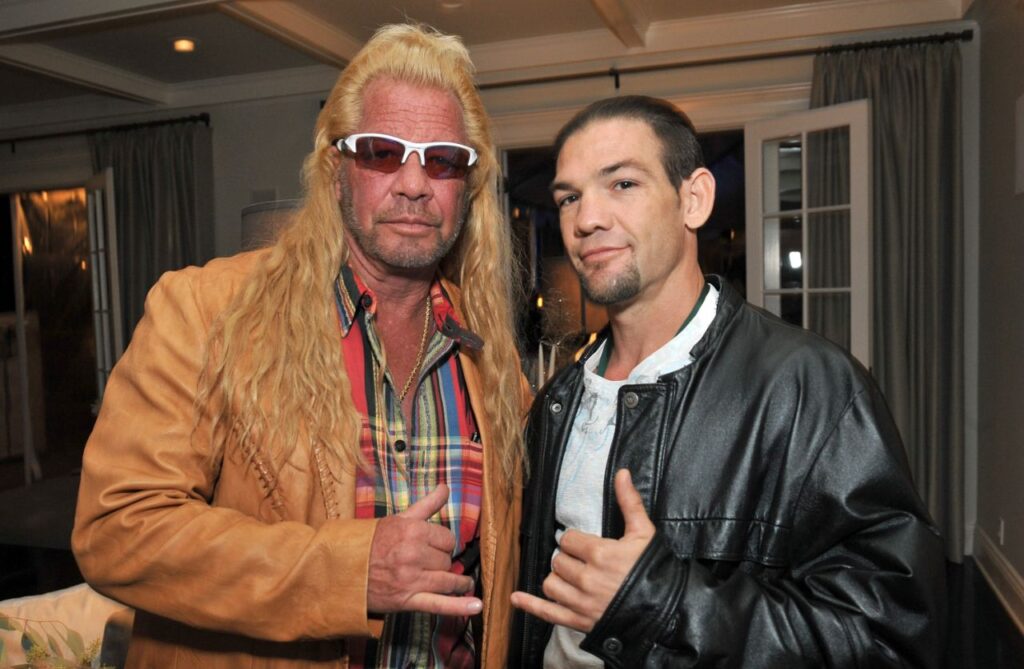 Dog The Bounty Hunter and his team hit the streets looking for bad guys for the first time since his wife Beth Chapman passed away, but his son Leland ended up hospitalized after taking down the suspect.
Sources on the scene tell The Blast that the father and son duo was tracking a bail jumper who was accused of domestic violence. The hunt took place in Adams County, Colorado on Tuesday afternoon.
We're told after tracking the alleged criminal, the team pounced on him to make the arrest. Leland Chapman was one of the first on the scene to make the arrest and he "tore his ACL" in the melee.
Leland was taken to a local hospital by ambulance where the injury was diagnosed.
"The guy fought like hell," as one source put it, but Dog and Leland were able to subdue him and take him into custody.
The knee will require surgery next week. Obviously, he will have to be on crutches for Beth's massive service in Colorado on Saturday.
Beth's service will be live-streamed so all of her fans can take part in the memorial.
The suspect in this case, Edward Morales, was charged with domestic violence and pleaded guilty in June to harassment. According to records, on June 24, a warrant was issued for his arrest after he bailed on a hearing.
Morales was booked into Adams County Jail on Tuesday, at 9:56 PM.
The takedown was all caught on tape for Dog's new show, "Dog's Most Wanted," which is coming soon on WGN America.
Leland, who stars on the show, will be out of commission for six weeks.
Bottom line, Beth would have been proud the boys took this guy into custody.